Wedding Ceremony Celebrant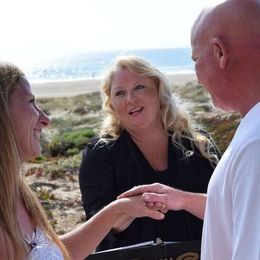 Sandy White, Officiant Minister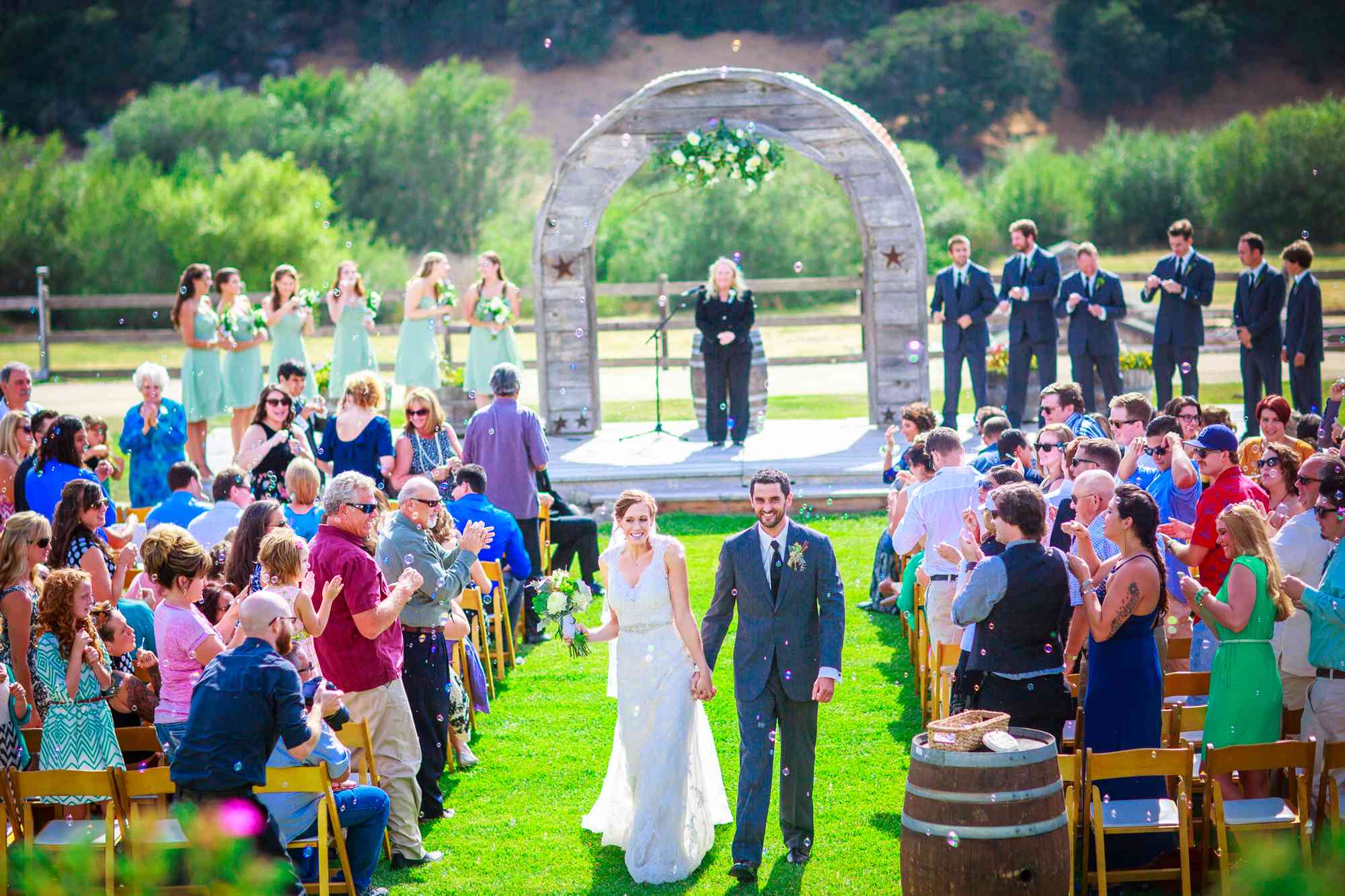 "I loved everything about Sandy White and her husband! She made us feel so comfortable when our nerves were through the roof. She has a way of making people laugh and easing the tension on a very important day. If everything has gone wrong, you can at least count on her to make your day exactly what is supposed to be, the joining of two people madly in love, and that's all that matters." Bre 8/18/2018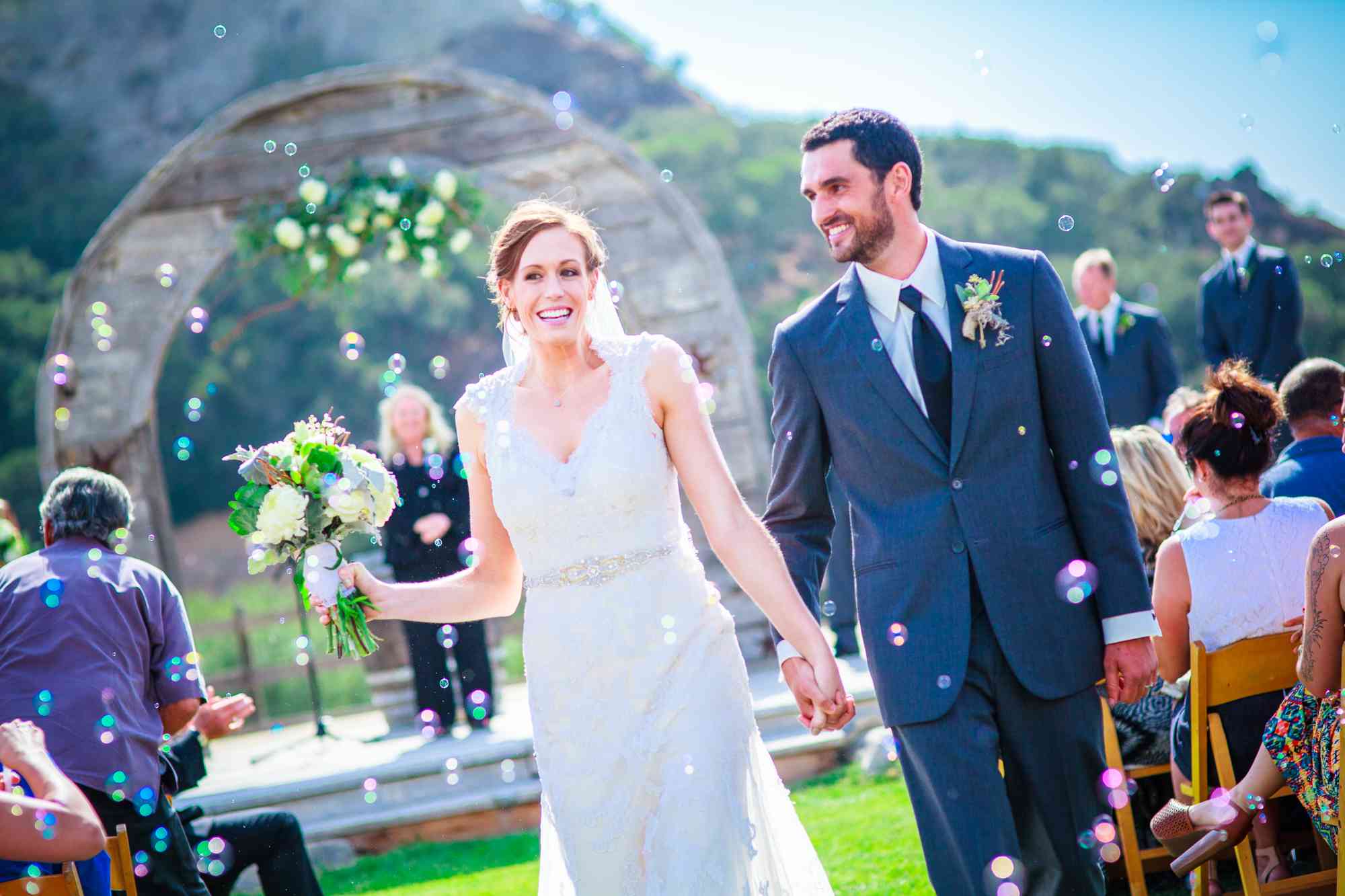 Your wedding day should be a joyful day with a very special, intimate, and personal ceremony. The ceremony is the foundation for this great event! Sandy has years of experience and outstanding reviews from over 100 couples to illustrate her unique ability to assure each couple the perfect wedding ceremony experience.

Formal - Informal - Elopement
Sandy has years of experience and can help you plan the perfect ceremony. If you choose to have a rehearsal for a formal ceremony, she will offer tips and advice to make sure everyone knows what to do, and to assure your traditions and wishes are met.
If you have something small and intimate in mind she will make each moment special.
If you wish to have an elopement she will come to your location or suggest an intimate spot to make your wedding day special.
Day2Wed services West Texas within 150 miles of Lubbock.
Choosing the right Wedding Officiant Minister will make your wedding day special, intimate and memorable.
Marriage Pastor Sandy White, West Texas Wedding Minister, Lubbock Officiant
Fee Schedule
The ceremony fee is based on the ceremony location. Fee is payable in cash the day of your ceremony:
$200 Within 50 miles of Lubbock TX
$350 From 50 to 100 miles of Lubbock TX
$500 Over 100 miles from Lubbock TX
Options
$100 to $300 - Rehearsal -Based on location and availability
RESERVATION Must be submitted & approved to secure a spot on Sandy's schedule