Ceremony - Photo Session - Ceremony Music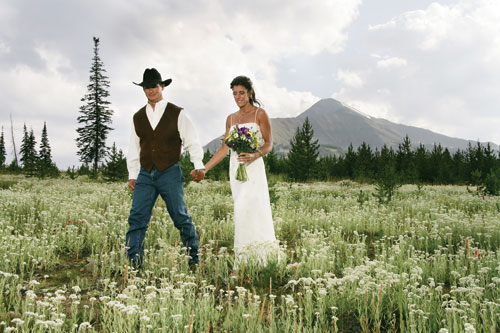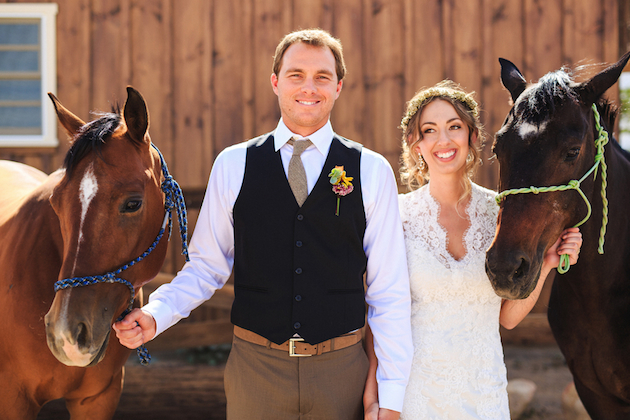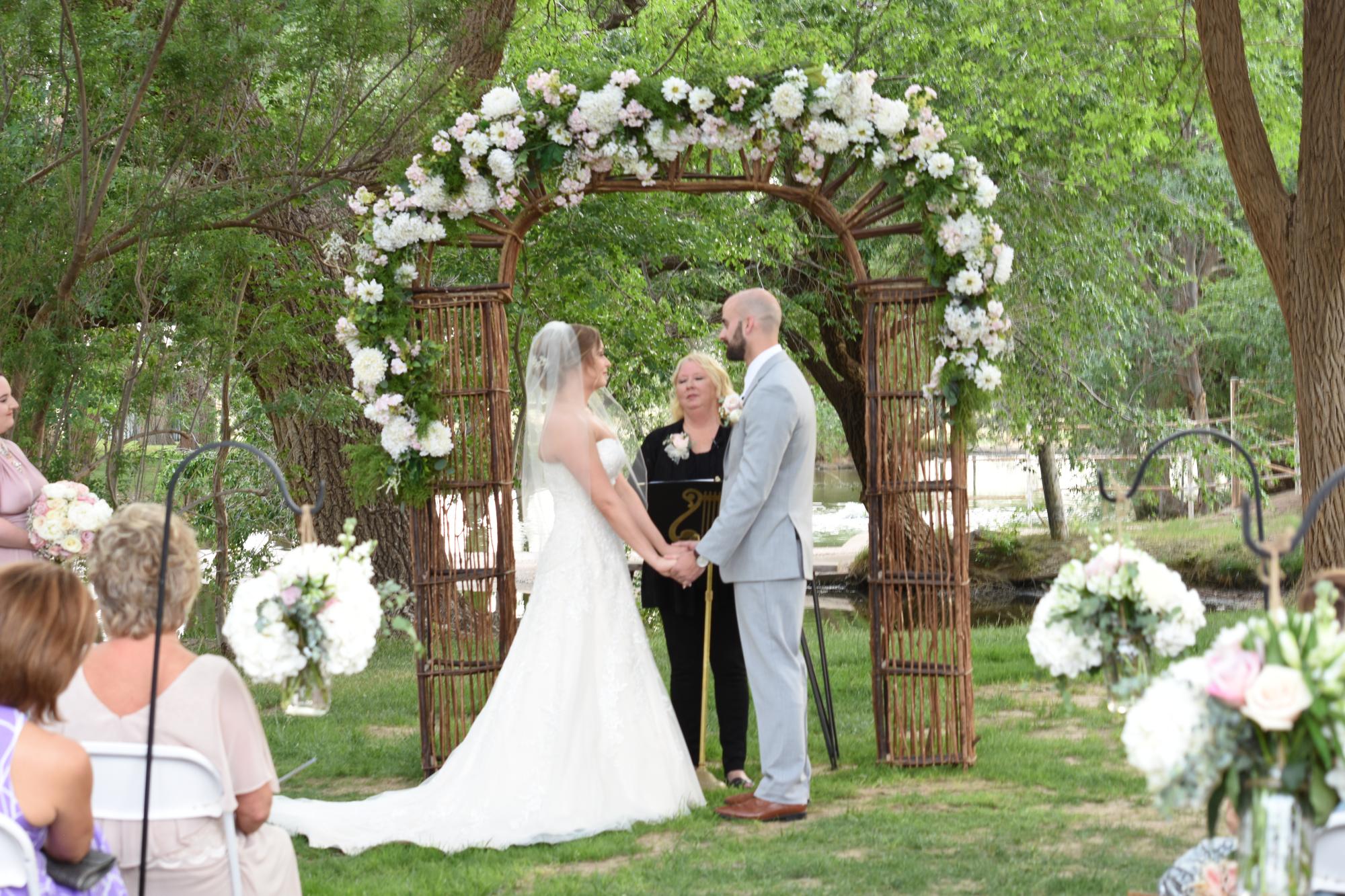 No Deposit Required
Full Fee Due
Day of Ceremony
Ceremony Local Area: $200
Photo Session: $150
Ceremony Music:
$30
Rehearsal Local Area: $100
Call or Text your questions:
(806) 474-5868
Email:
Sandy@Day2Wed.com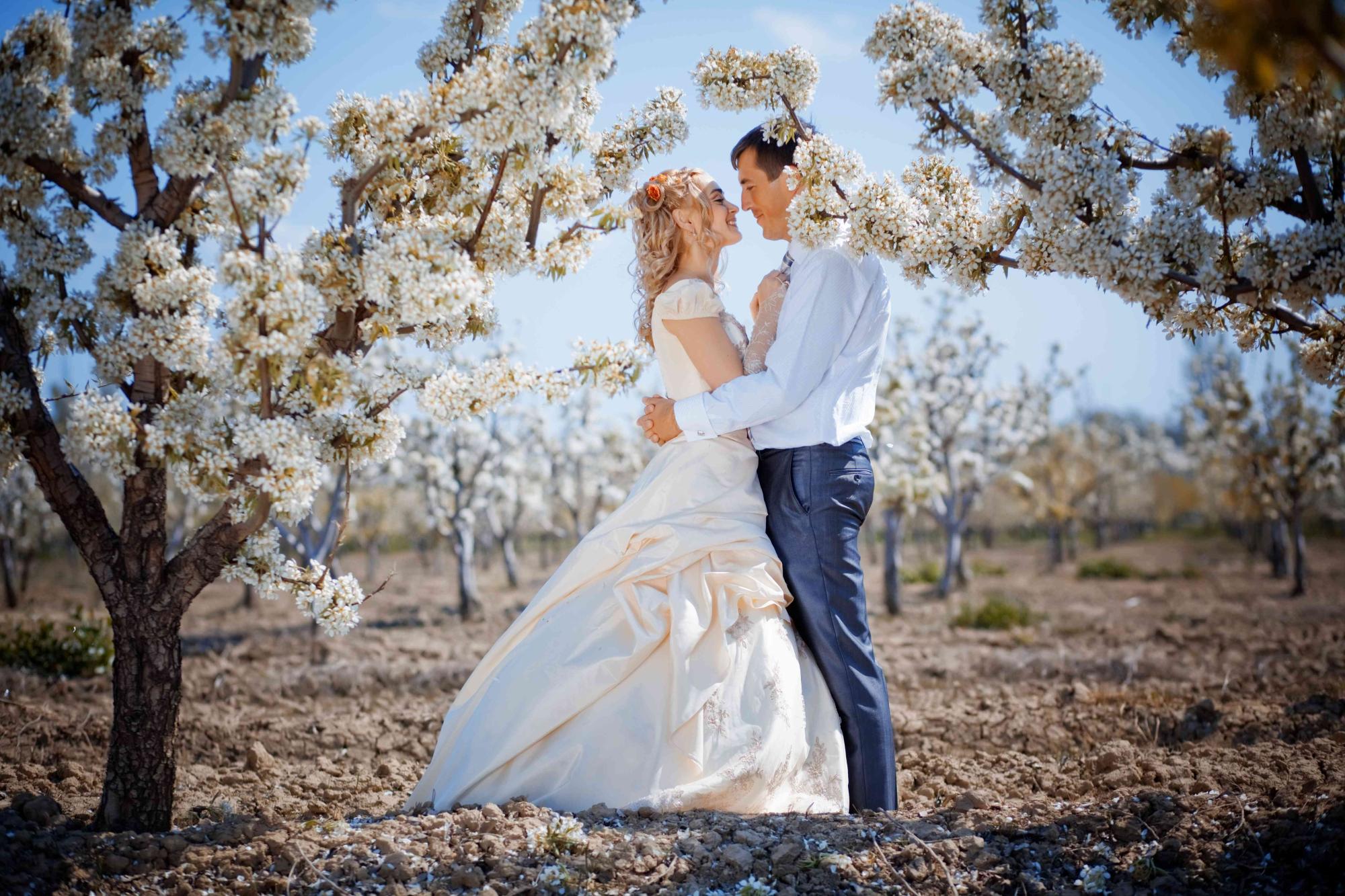 YOUR CEREMONY - YOUR WAY
Formal Wedding:
Are you looking for a professional full service wedding officiant, that can help with all of the details associated with the wedding ceremony. Sandy White can help you with the ceremony organization, special details and the perfect ceremony to meet your family traditions and personal wishes.
If you have a wedding party and need someone to conduct a rehearsal that will help each member of the wedding party feel comfortable with the process, and help you plan the little details that make your ceremony perfect, Sandy will help you accomplish your goals.
Informal Wedding:
Perhaps you are looking to have an intimate ceremony with just a few guests, and would love to have each moment of your ceremony feel special and personal. Your wedding - Your way!
Elopement Wedding:
Many couples are looking to elope. Sandy and Johnny will create a moment that will be memorable and intimate. Let them help you plan the perfect elopement!
Vow Renewal:
More and more couples are choosing to renew their marriage vows. Some wish to have an intimate ceremony, while others wish to have their family and friends attend their special event. My favorite vow renewal ceremonies have been the ones created by the husband to surprise his wife!
Location:
The marriage ceremony fee is based on the ceremony location.
$200 - Within 50 miles of Lubbock
Lubbock Area, Wolfforth, Slation, Brownfield
$350 - Between 50 and 100 miles from Lubbock
Big Springs, Hereford, Clovis NM
$500 - 100 to 130 miles from Lubbock
Midland, Odessa, Amarillo
OPTIONAL SERVICES
Rehearsal:
If you choose to have a rehearsal, the fee will be based on your ceremony location, and how far I have to travel. If you choose not to have a rehearsal, I will meet with you in person, or via conference call, to review the details and provide tips and advice to help you coach your wedding party.
Within 50 miles of Lubbock the fee is $100
From 50 to 100 miles of Lubbock the fee is $200
Over 100 miles from Lubbock the fee is $300
Your Ceremony:
Our Standard Ceremony is filled with "love and oneness". You may choose to option the use of "Before God & these witnesses" or "Before these witnesses".
Standard Ceremony:
Welcome
Declaration of Intentions
Ring Exchange
Vows: "Repeat after Me", Your Personal Vows to Each Other or Both
Reading: "Hand in Hand"
Optional: 1st Corinthian's Prayer, Unity Candle, Unity Sand or Family Unity Sand
Message from the Officiant/Minister
Declaration of Marriage
It is typically best to experience the ceremony fresh on the day of your wedding. It seems to be a more meaningful experience for couples. We are happy to email a copy of the ceremony if you wish.

You may also choose to add Readings and/or Traditions from OUR LIBRARY, or offer your own personal selections. It is best to limit additional readings to no more than one.